Australia's #1 Functional Beverage Company
Interested in Contract Manufacturing / Private Labelling?
All Australian Made Health Drinks.
Locally Brewed.
On a mission to give all Australians a healthy organic beverage alternative to sugary soft drinks & juices, Jeff & Cheryl decided to commence locally brewing at Tea Gardens, on the east coast of NSW.
Today, Tea Gardens Kombucha has become one of the largest Kombucha producers in Australia. We now produce a range of healthy sugar free beverages including kombucha, hemp kombucha, sparkling apple cider vinegar and an iced tea tonic. 
We are proud to offer our customers the opportunity to buy affordable kombucha, apple cider vinegar and iced tea with bulk savings.  
Thousands of Australians have now made the change from sugary drinks to the totally sugar free range of Australian Organic Beverages.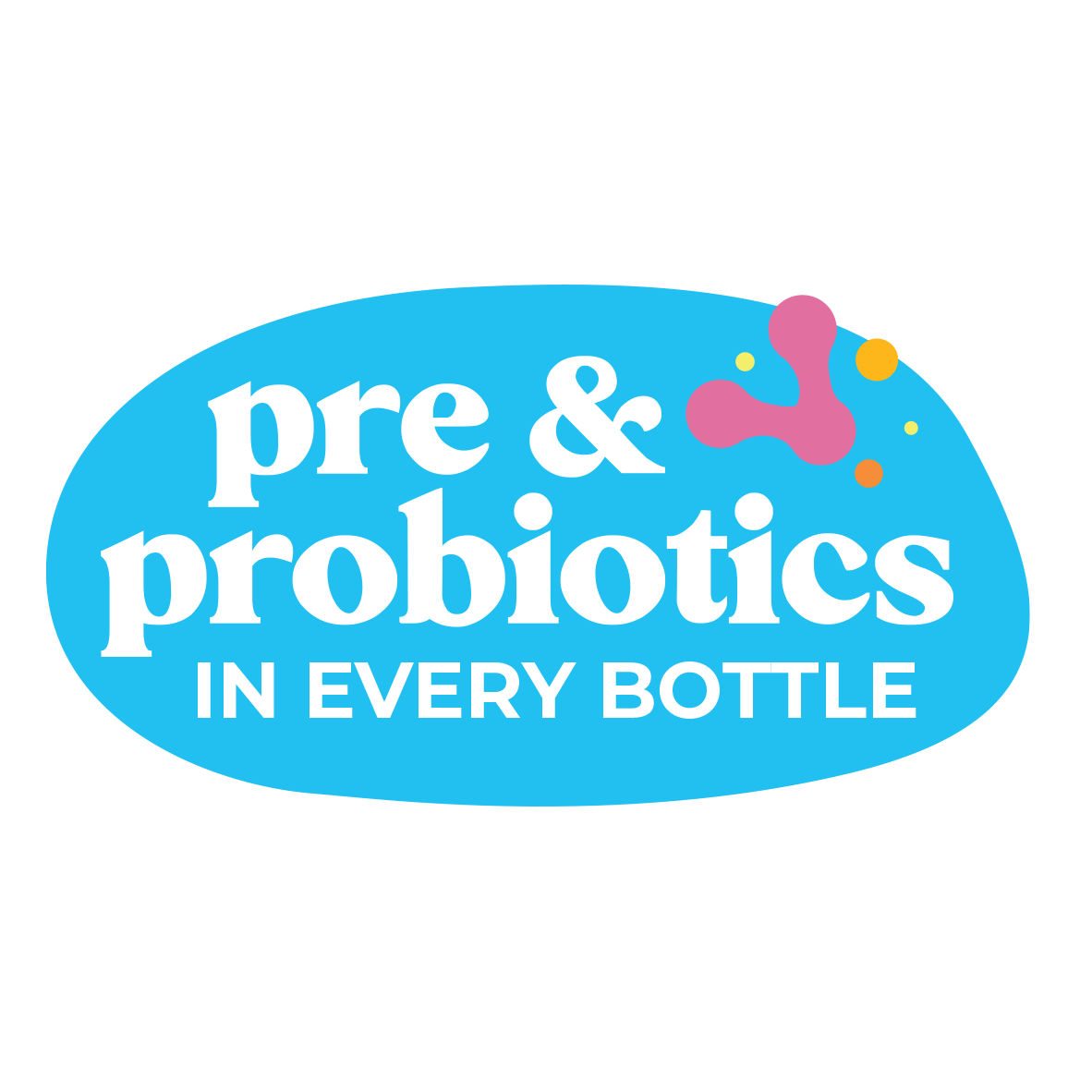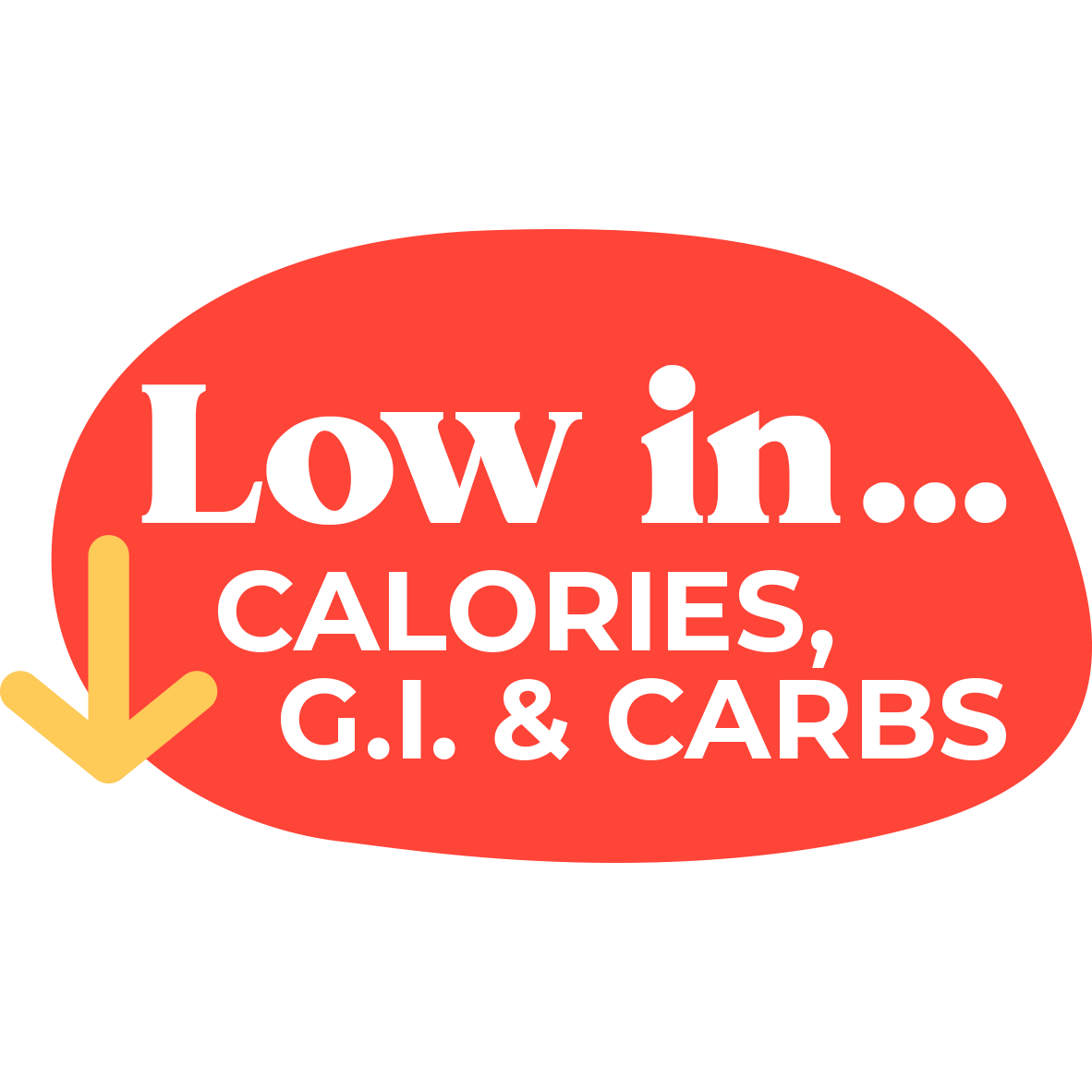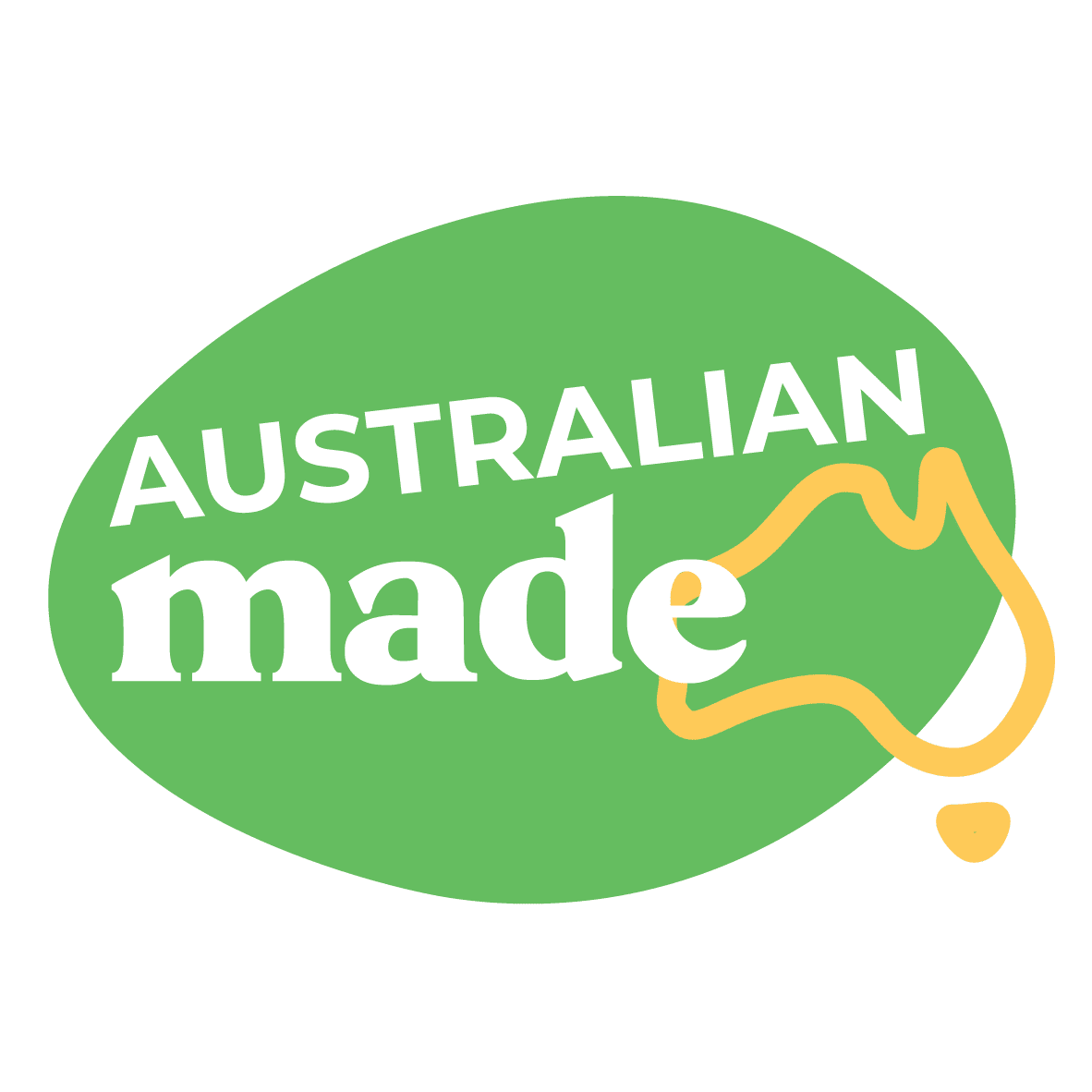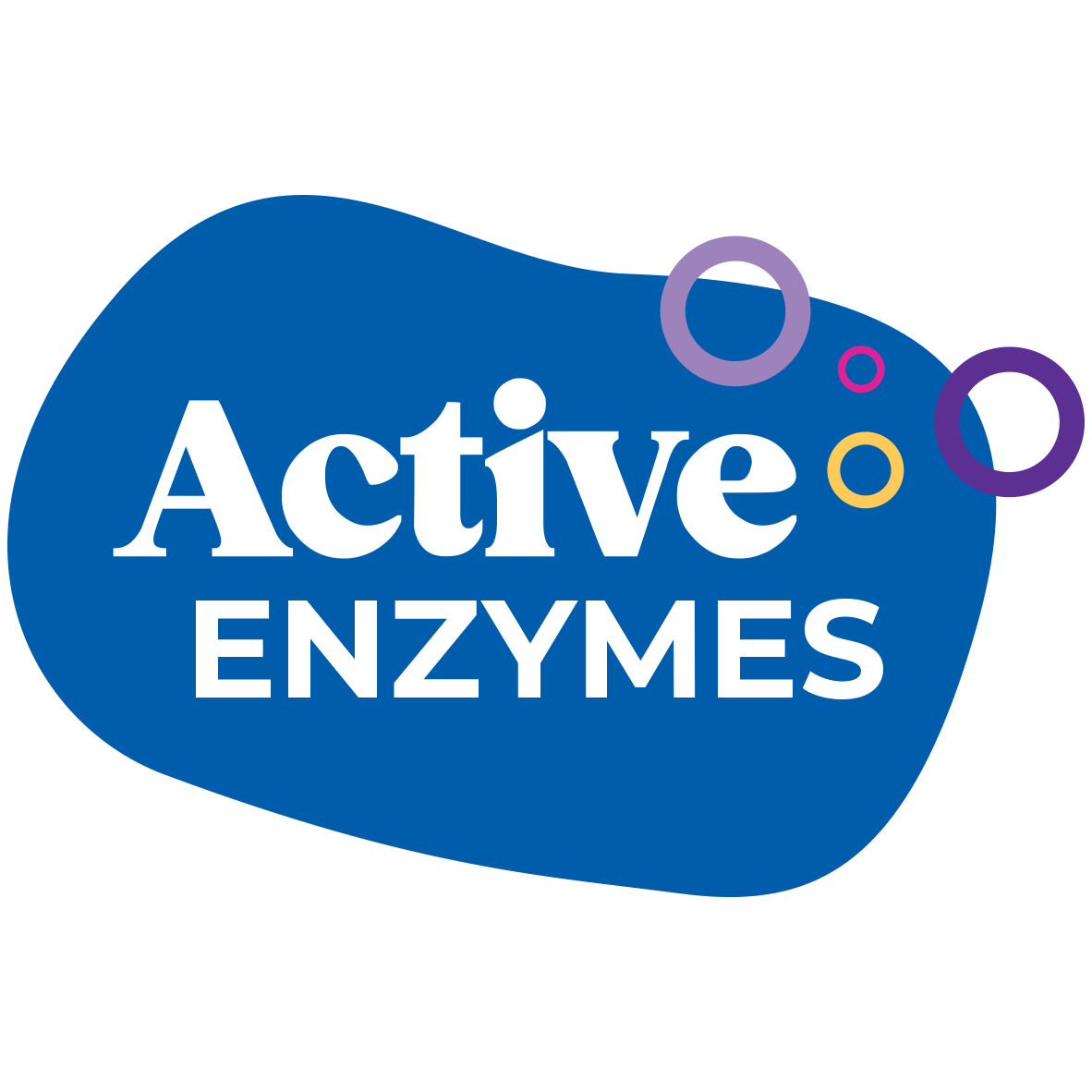 What is Hemp Kombucha?
Hemp Kombucha is a regular kombucha based on hemp seed tea rather than other types of teas.  Our Hemp Kombucha contains all the beneficial probiotics and enzymes found in a typical bottle of Tea Gardens Kombucha but infused with the hemp seed tea also brings the traditional benefits of hemp seeds.